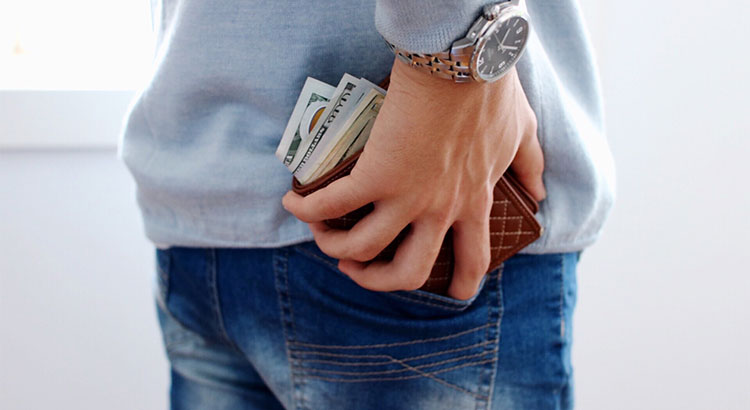 Everyone knows that housing affordability has been negatively impacted by rising prices and increasing mortgage rates, but there is another piece to the affordability equation – wages.
How much a family earns obviously impacts how easy or difficult it is for them to afford to own a home. Because of an improving economy, wages are finally beginning to increase – and that dramatically affects home affordability.
According to the National Association of Realtors' (NAR) September 2018 Housing Affordability Index, wages have increased in every region of the country:
After applying current salaries, home prices, and mortgage rates to their Home Affordability Index equation, the index, though still lower than this time last year (160.1 to 146.7), increased over the last month (141.2 to 146.7). For the complete methodology used by NAR, click here.
The percentage of income needed to own a home has also decreased each of the last three months. It currently sits at 17% which is substantially lower than historic numbers.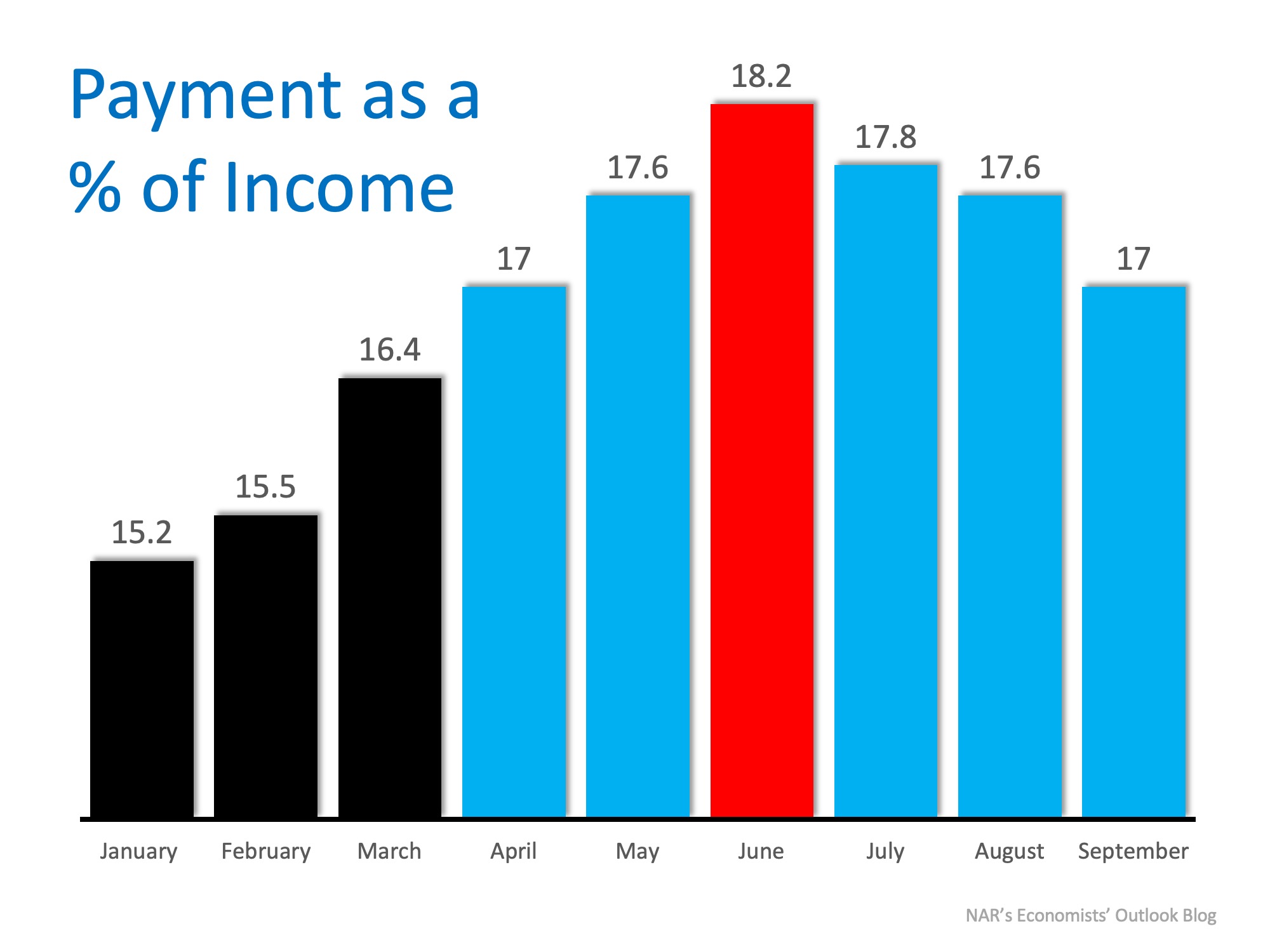 Bottom Line
If you are a first-time buyer or a move-up buyer who believes that purchasing a home is not within your budget, let's get together to determine if that is still true.
Google announced on October 8th, 2018 that they will begin transitioning away from Google+ for consumers and will fully remove the service by August 2019 due to low usage and engagement in the platform. Due to these changes, we will be removing the Google+ share button from the KCM Member Area as of November 22nd. If you have any questions, please feel free to contact our Member Support Team.